Claim Your Free Smartphone In 3 Easy Steps

Enroll
Answer a few questions about your household to see if you are eligible to recieve a free smartphone and phone service through the Affordable Connectivity Program.

Activate
If you are approved, we will send you a free smartphone or a SIM card that is compatible with your phone. Once you receive your package, simply follow the instructions provided.

Use
With your new smartphone, you can talk, text, and use your data as much as you like. Your service will remain active as long as you use it every month!
Who Qualifies For A Free Phone?
The Affordable Connectivity Program is a government benefit program that helps ensure that families can afford the internet access they need for school, work, healthcare and more. You may qualify if a member of your household participates in one of the following assistance programs: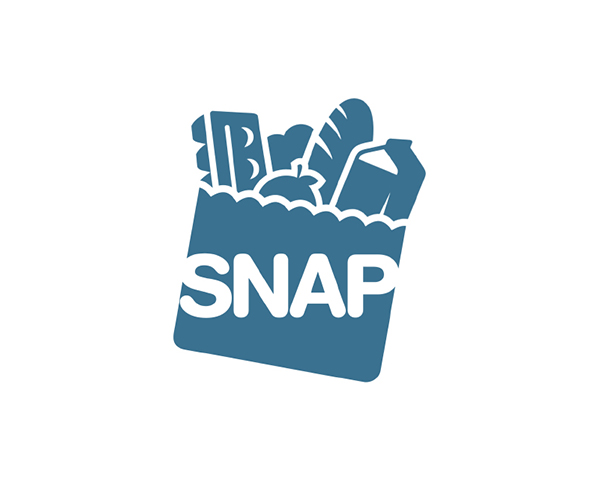 SNAP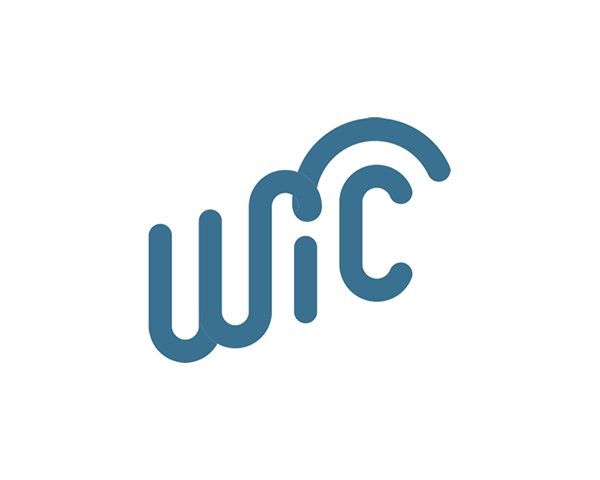 Women, Infants, and Children Program (WIC)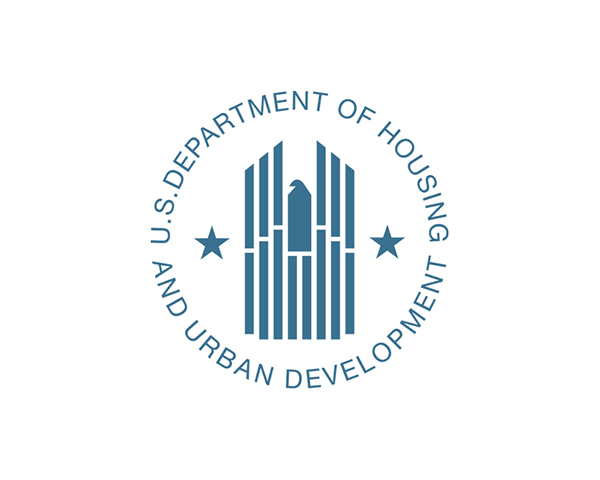 Federal Housing Program / Section 8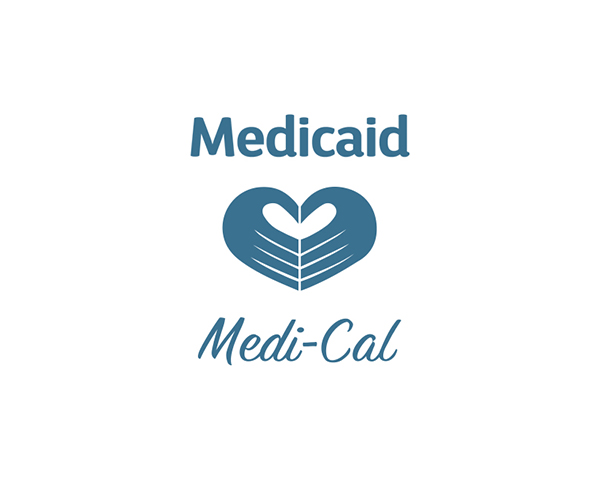 Medicaid / Medi-Cal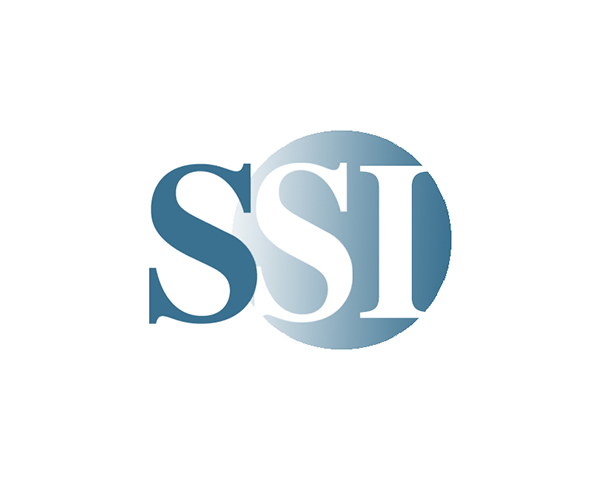 Supplemental Security Income (SSI)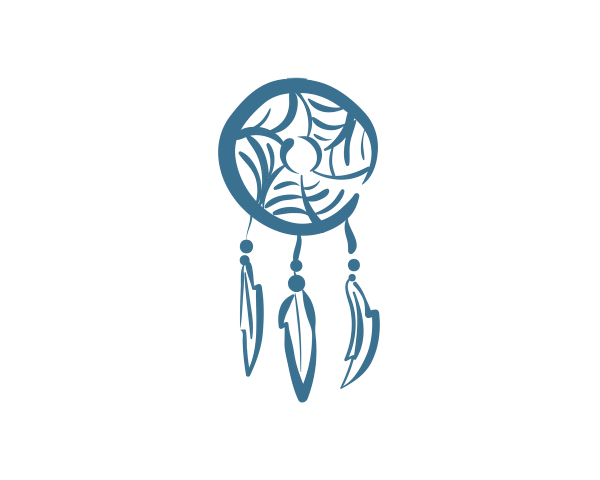 Tribal TANF